Board Certified Family Physician
Lara Hitchcock, MD, FAAFP
Dr. Hitchcock graduated with highest honors from the University of Florida. She then attended the world-renowned Mayo Clinic for medical school. She returned to her hometown of Orlando, Florida, to train at Florida Hospital to become a family medicine physician. She has been board-certified by the American Board of Family Practice since 2001.
Since graduating from residency and receiving numerous awards including Resident of the Year, Teacher of the Year, Nurses' Choice award and academic awards, Dr. Hitchcock has been an Associate Professor of Medicine for Florida State University Medical School and taught medical students in the office setting. She was recently selected as one of Orlando's Elite Doctors by Orlando Style Magazine and has maintained her standing as one of the Best Doctors in America every year since 2005.
Dr. Hitchcock founded the Hitchcock Health Institute for one simple reason: to provide patients with the individualized care and attention they deserve. She and her staff believe that all patients should have the best healthcare experience possible. Keeping up with the latest advances in medicine is necessary and vital in this time of continually evolving healthcare. Dr. Hitchcock has affiliated with MDVIP, the national leader in personalized healthcare, and is pleased to offer the MDVIP Wellness Program Plus, a comprehensive, annual wellness program that incorporates extensive screenings and diagnostic tests (performed on-site), along with an advanced cognitive assessment and personal medication management program aimed at prevention and early detection. Patients in Dr. Hitchcock's MDVIP practice also enjoy unrushed, on-time appointments and the ability to reach her after hours and on weekends for more urgent needs.
To learn more about the MDVIP practice, please call 407 447 9038 or visit mdvip.com/larahitchcockmd
Hitchcock Health Institute Medical Assistant
Jamie is our Clinical Coordinator and Certified Clinical Medical Assistant. She became part of the HHI family in 2020 but has been working in the medical field since 2006. Originally from Oregon, she moved to Florida in 2007. Jamie is a very proud mother of two, one boy , one girl. As well as two fur babies, Zoe and Ash. She enjoys having fun at the beach, kayaking, BBQ's, camping and spending time with her family. Jamie has a great passion for helping others and strives to continue to do so in her personal and professional life. She is proud to be part of the HHI family and looks forward to many more years working with Dr. Hitchcock.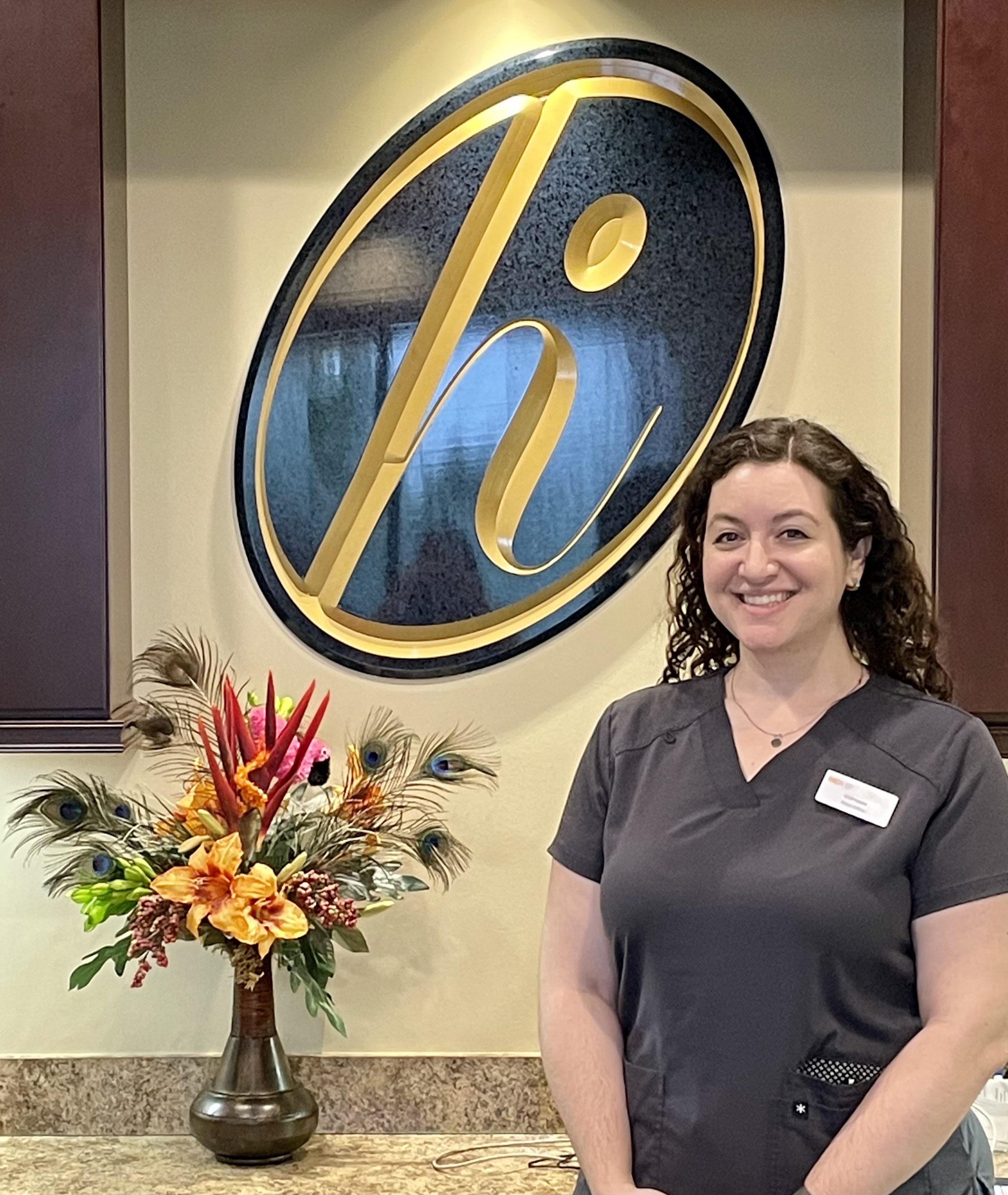 Hitchcock Health Institute Clinical Assistant
Stephanie is our Clinical Assistant, so she assists with scheduling, billing concerns, rooming patients, and performing the Annual Wellness Exam Part #1. She is originally from Miami, and moved to Orlando in 2011 after completing her bachelor's in Marketing at Florida State University. Stephanie enjoys spending her free time with friends and family, as well as baking, going to the movies, reading, visiting the area theme parks, and watercolor painting. She has been with Hitchcock Health Institute since March of 2021 and looks forward to many more years of serving our community and wonderful patients.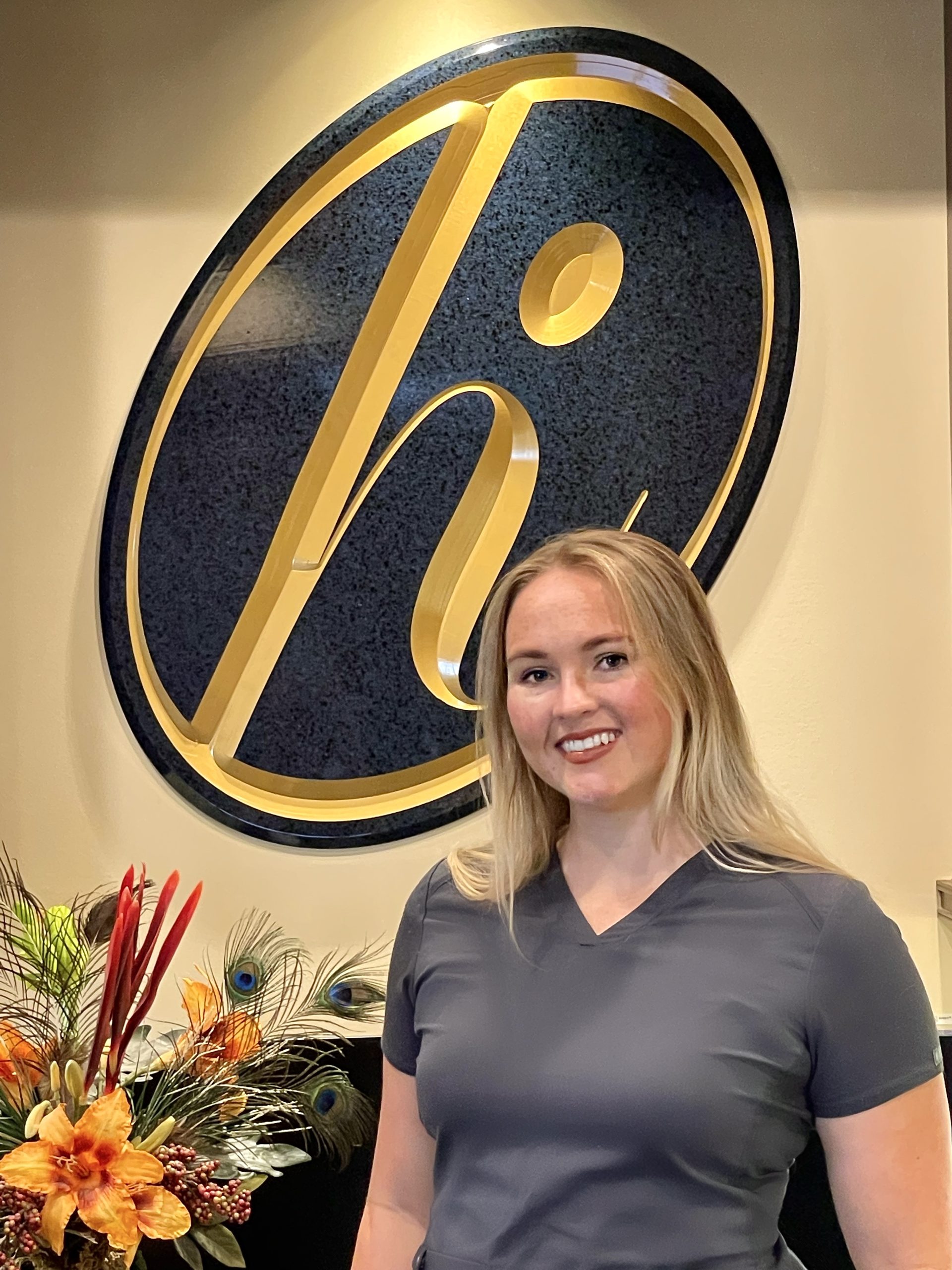 Hitchcock Health Institute Certified Phlebotomist
Kaila is a Certified Phlebotomist through the Florida Health Care Academy.  Originally from the Bahamas, she moved to Orlando in 2017 to pursue her bachelors in Biomedical Sciences from the University of Central Florida, and is a proud alumnus since August of 2021.  In her free time, Kaila loves being in the water, spear fishing, scuba diving, or playing in the pool with her nephews.  In the future, she hopes to pursue her Masters in Anesthesia, and become a Certified Anesthesiology Assistant.